Logo Design
00009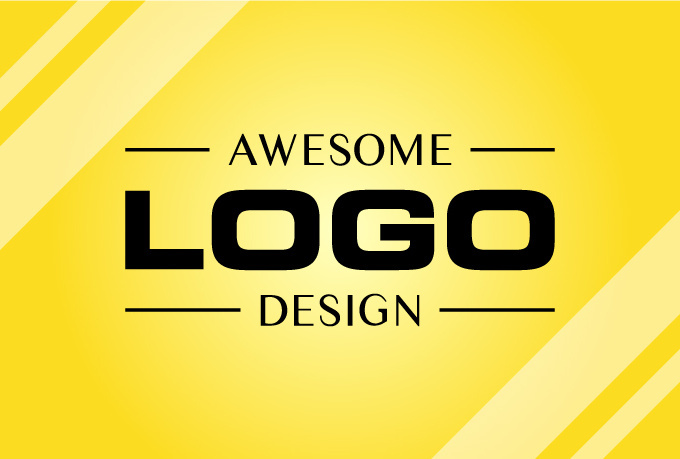 Looking for a profession image or logo for your business or website? We will do a complete high quality design for you. We have over 10 years graphic design experience and we are sure you will be happy with your new logo.
We will provide you with 5 concept designs and then up to two revisions on your favorite design.
Upon completion we will provide you with the source files for you to use however you wish.
Additional Design
Business Card (25) Letterhead (25) Envelope (25) Business Card, Letterhead & Enveloper (50)